Ministries & Community Service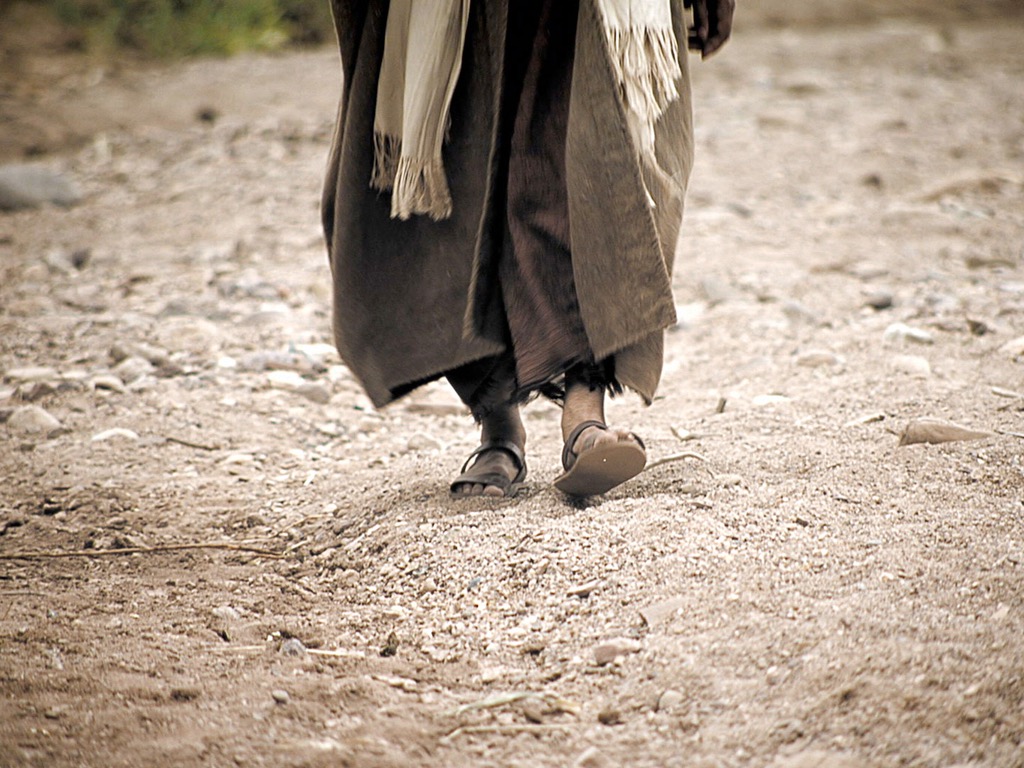 Acts of love to Jesus:
"Then the King will say…'Come, you blessed of My Father, inherit the kingdom prepared for you from the foundation of the world: for I was hungry and you gave Me food; I was thirsty and you gave Me drink; I was a stranger and you took Me in; I was naked and you clothed Me; I was sick and you visited Me; I was in prison and you came to Me.'
"Then the righteous will answer Him, saying, 'Lord, when did we see You hungry and feed You, or thirsty and give You drink? When did we see You a stranger and take You in, or naked and clothe You? Or when did we see You sick, or in prison, and come to You?'
And the King will answer and say to them, 'Assuredly, I say to you, inasmuch as you did it to one of the least of these My brethren, you did it to Me.'"
Matthew 25:34-40
Childrens Ministry & Kingdom Kidz
Kingdom kids is a childrens program offered to everyone in our community for children of all ages.  Kids enjoy songs, stories, Bible verses, crafts, science projects, games, and snacks all centered around a Bible theme teaching them about God.
Join Kingdom Kidz the third Saturday of the month from 2:30-4:30pm.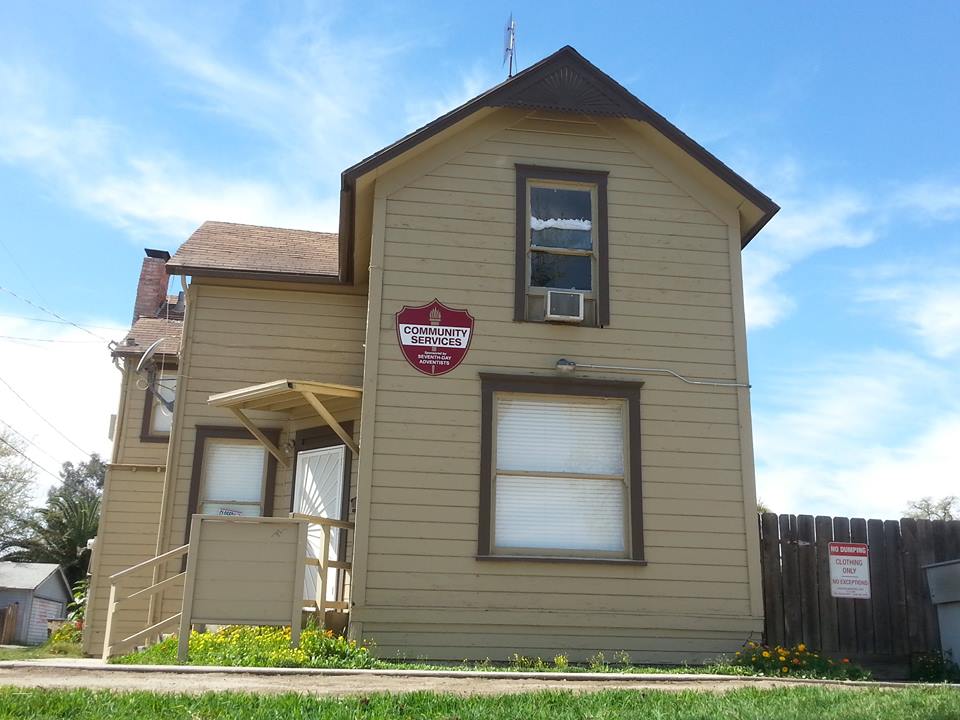 Community Services
Every Tuesday from 9 a.m. – 12 p.m. our community service volunteers  offer food, clothing, and other necessities free of charge. 
All of us go through difficult times in our lives and we pray that through these services you or a friend may receive the support you need to continue your journey.  We also pray that God will draw near to you and supply you with all your physical and spiritual needs.
Vacation Bible School
Every summer kids all over the community gather to experience the joy and blessing of Vacation Bible School.
Through songs, games, crafts, stories, prayer, Bible verses and a Bible theme children encounter God and learn about His love for them.
Please join us this summer!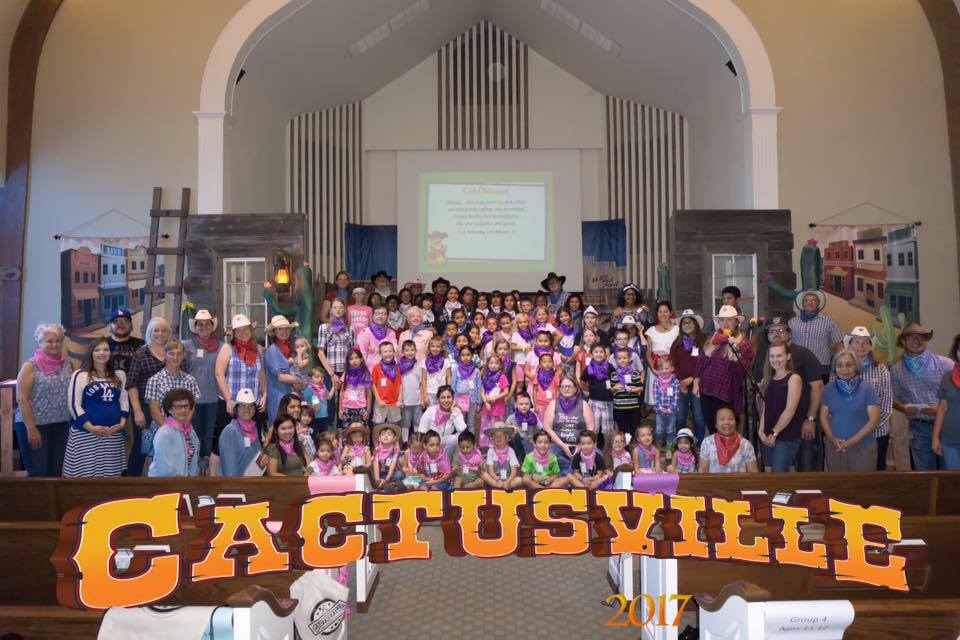 Sabbath Keepers Motorcycle Ministry
Sabbath Keepers Motorcycle Ministry (SKMM) is a Seventh-day Adventist ministry committed to spreading the gospel of Jesus Christ to the motorcycle community.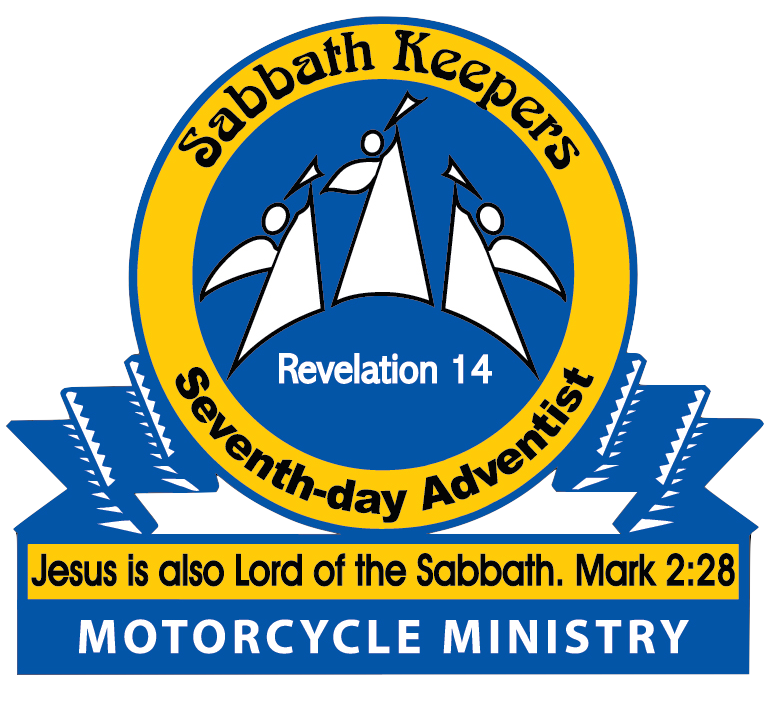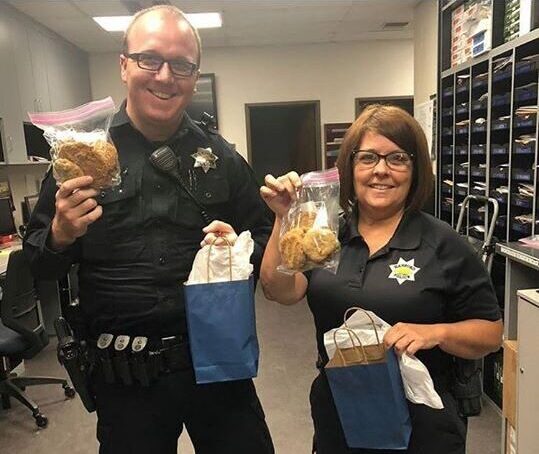 Community Thanks Ministry
– 'We simply want to say, 'Thank You'.
We are very thankful for so many things about our Hanford community! We are thankful for those who serve.  We are thankful for those who protect.  We are thankful for those who work hard every day for our benefit.  
It is our goal to thank those in our community with small tokens of our appreciation.  We enjoy cooking, making cards, and praying for our community.  We invite you to join us in giving thanks.
Simple Acts of Love (AOL)
Simple acts of love can make a difference.  All of us need to know we are loved and also need to love others to truly be fulfilled.
Join us by volunteering your time to love your community.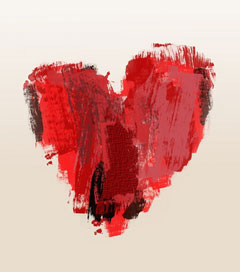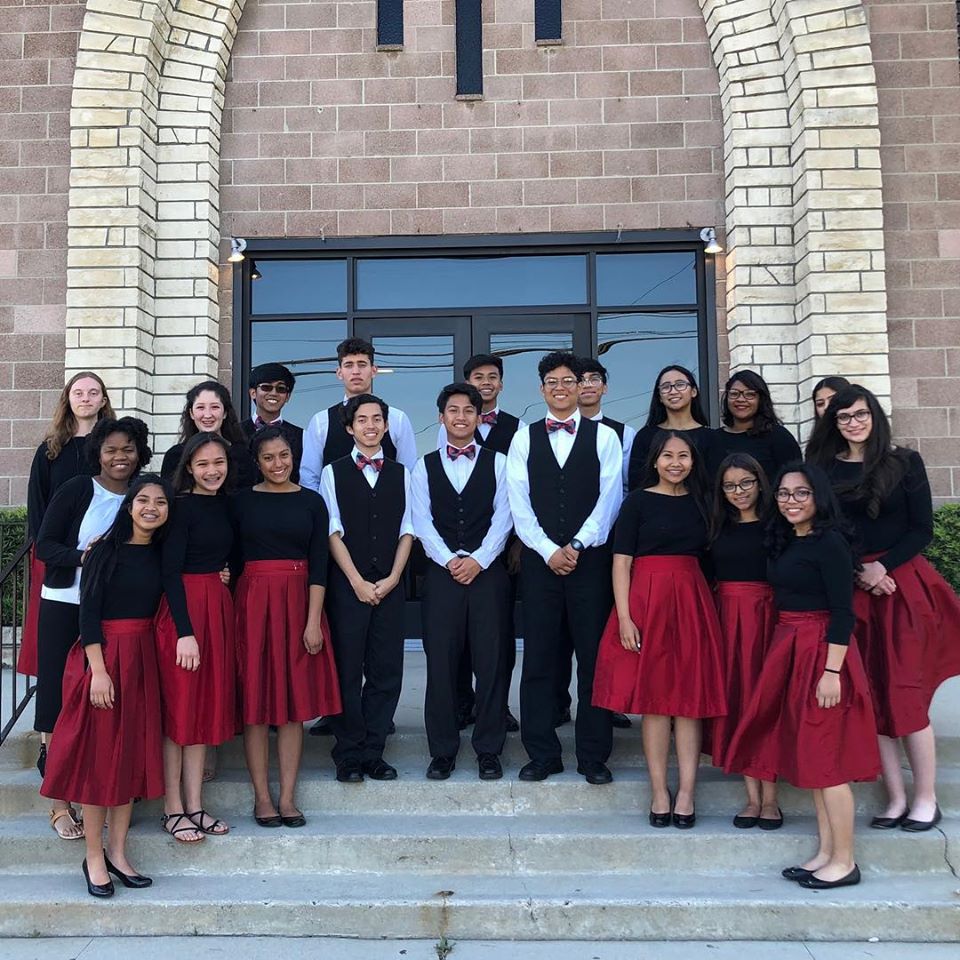 Christian School Ministry – Armona Union Academy
"Every youth, every child, has a work to do for the honor of God and the uplifting of humanity."
Armona Union Academy (AUA) is a Private K-12 Christian school for Hanford, CA students.  Elementary and High School students are given a Christian education and taught more than subject materials.  Committed teachers care for them, share God's love for them, and challenge them to give all their talents to God and their communities in service. 
Our church supports Armona Union Academy through financial support, our time, and prayers.  If you have a child who may benefit from attending AUA please speak with a pastor or church member who can help you find out more or visit
https://www.auaweb.com/
.
Christian Literature Sharing
"Go ye therefore, and teach all nations…" Matthew 28:19
Give God your gifts by supporting the giving of Christian books, media, and resource to your community.
You can volunteer to prepare, package, share, or pray for the people we share with.